The success of Monte Cristo Bakery is a result of our conscious commitment to quality. Therefore, in every product we offer, from savory items, to our Artisan breads, you will find a product of the greatest quality and craftsmanship.
Products Overview
Breads (Sandwich, Artisan, Buns & rolls)
Breakfast Pastry Items (Croissants, Danishes, Muffins, Scones)
Bars, Squares & Cookies
Sweet Loaves
Savory items
Sandwiches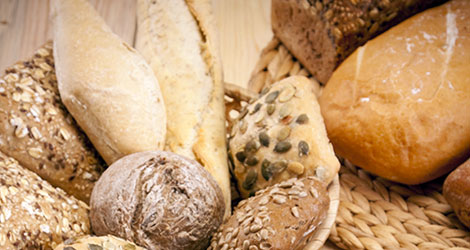 To request a full product menu please contact our sales associate at info@montecristobakery.com or contact our order desk at 604-420-3511.